JIM RAYMOND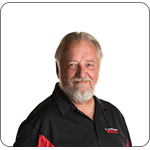 jim_raymond@vmacair.com
587-336-5199
Sales Manager
Jim is an engineer by trade with more than 40 years of experience, with over 15 years of experience in the air compressor industry. He has been part of the VMAC team for over a decade.

CHRIS LAMB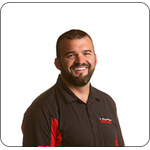 chris_lamb@vmacair.com
336-601-0314
National Accounts Manager & Southeast USA Sales Representative
Chris has over 10 years' experience in pneumatics and hydraulic systems and looks forward to using that knowledge to help VMAC customers. He is excited to be a part of a growing organization with the best products in the industry.


MIKE SCHAUM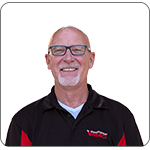 mike_schaum@vmacair.com
918-720-7748
VMAC National Sales Representative
Mike's working career has always included the truck equipment industry. He has worked for manufacturers, distributors and was a partner in his own truck equipment company for several years. Technical skills include a background in hydraulic, pneumatic, electrical and mechanical systems, as well as custom metal fabrication.